Gilkin

son Financial- The Mortgage Centre, is your local one stop shop for all things, Mortgage, Investment and Tax related. Our team of professionals comes fully equipped with a wide range of knowledge and expertise.
Owned and operated by Bruce himself, the Gilkinson Financial journey began in 1993, after he graduated from Conestoga College with a Business Administration Accounting Diploma. Bruce then opened Gilkinson Tax Planning in his hometown of Listowel, Ontario. With his financial background in tax planning, Bruce pursued the mortgage industry in 2001. In March of 2003, after being a Mortgage Specialist for less than 2 years and experiencing a 300% increase in his business volume, Bruce earned the Strategic Excellence Award. In January 2004, having continually increased growth in his business, Bruce moved his home-based business to an office building in downtown Listowel. This move allowed him to expand his highly educated team. The Gilkinson Financial team specializes in Mortgages, Income Tax Preparation, Bookkeeping, Financial Planning and Credit Counseling. Bruce and his team look forward to helping you get the best rate the first time & every time. Along with financing mortgages, the company still prepares personal and business income taxes year round. They are committed to helping you create a plan for long term financial success!
Gilkinson Financial owns two locations in Ontario, in Listowel and Hanover, both locations are staffed with friendly faces, and can't wait to assist you on your financial journey,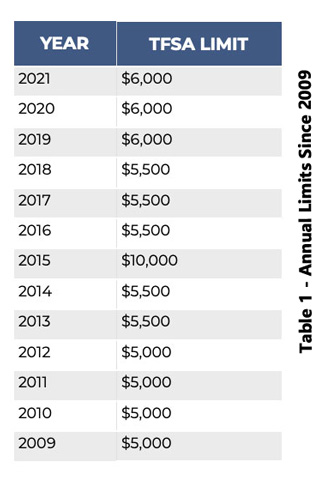 Don't Forget to Like and Follow us on Facebook @ Gilkinson Financial- The Mortgage Centre, for up to date information and to see what we're up to!
Get a free quote now